I want to thank everyone that believed in me and gave me the motivation to win my first Bikini Olympia title (eeeek i'm still on cloud 9) by offering a special promo for my Birthday.
Ms. Bikini Olympia Birthday Special! Save 65% on Janet's New Bikini Body Transformation Training Program.
MS. OLYMPIA BIKINI 2020 WINNER AND 8X IFBB BIKINI PRO REVEALS THE EXACT STEP BY STEP METHOD SHE USES TO ACHIEVE A BIKINI TRANSFORMATION PHYSIQUE
LEARN TO BREAK THROUGH PLATEAUS AND LACK OF MOTIVATION THROUGH SCIENTIFICALLY BACKED TRAINING PRINCIPLES
The Janet Layug Bikini Body Transformation System
Take your training to the next level with Janet Layug's new bikini body transformation system, conveniently package in an E-book format. This means that you will always have it with you anywhere, conveniently on your smartphone or tablet to learn and use as a reference guide. Janet has won the Ms. Olympia Bikini 2020 and 8 IFBB Pro Bikini competitions. In addition to her proven knowledge, she has teamed up with a celebrity and pro athlete trainer to deliver the ultimate workout system with programming based upon the anatomical features unique to women. Her step-by-step system combines all of Janet's training techniques and tips she learned from trial and error and sweat, and scientifically backed exercise principles to increase muscle tone, reduce injuries, recover faster and achieve the bikini body of your dreams. This new training system, in convenient E-book format, sets the standard for women's strength training! Get started today.

Glute Instructional Videos
In this section, you'll find 16 specific glute training exercises Janet has used to help win the Arnold Classic Australia. Whether you're serious about your fitness or just getting started, you'll get access to step by step instructions on the top 16 glute exercises you need.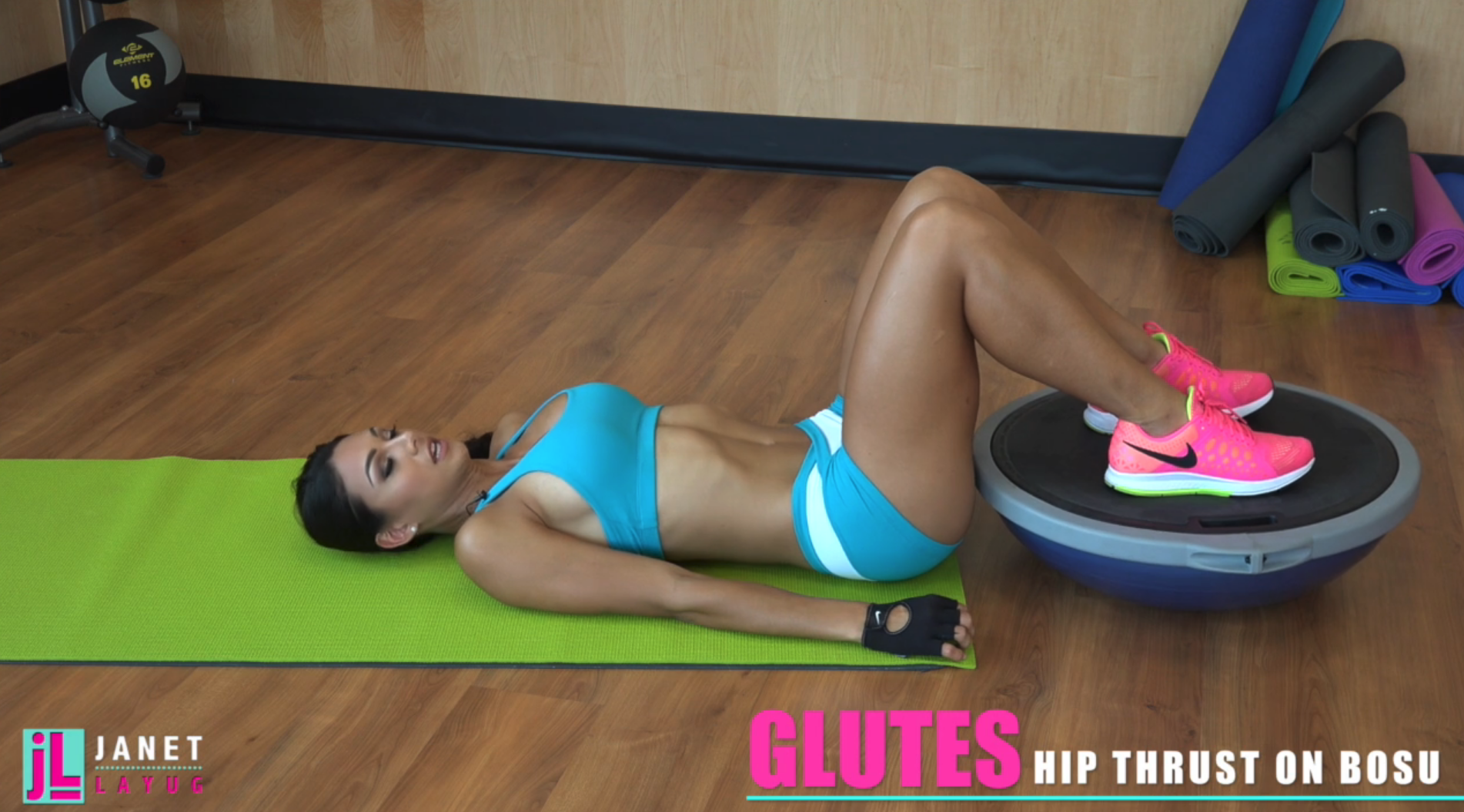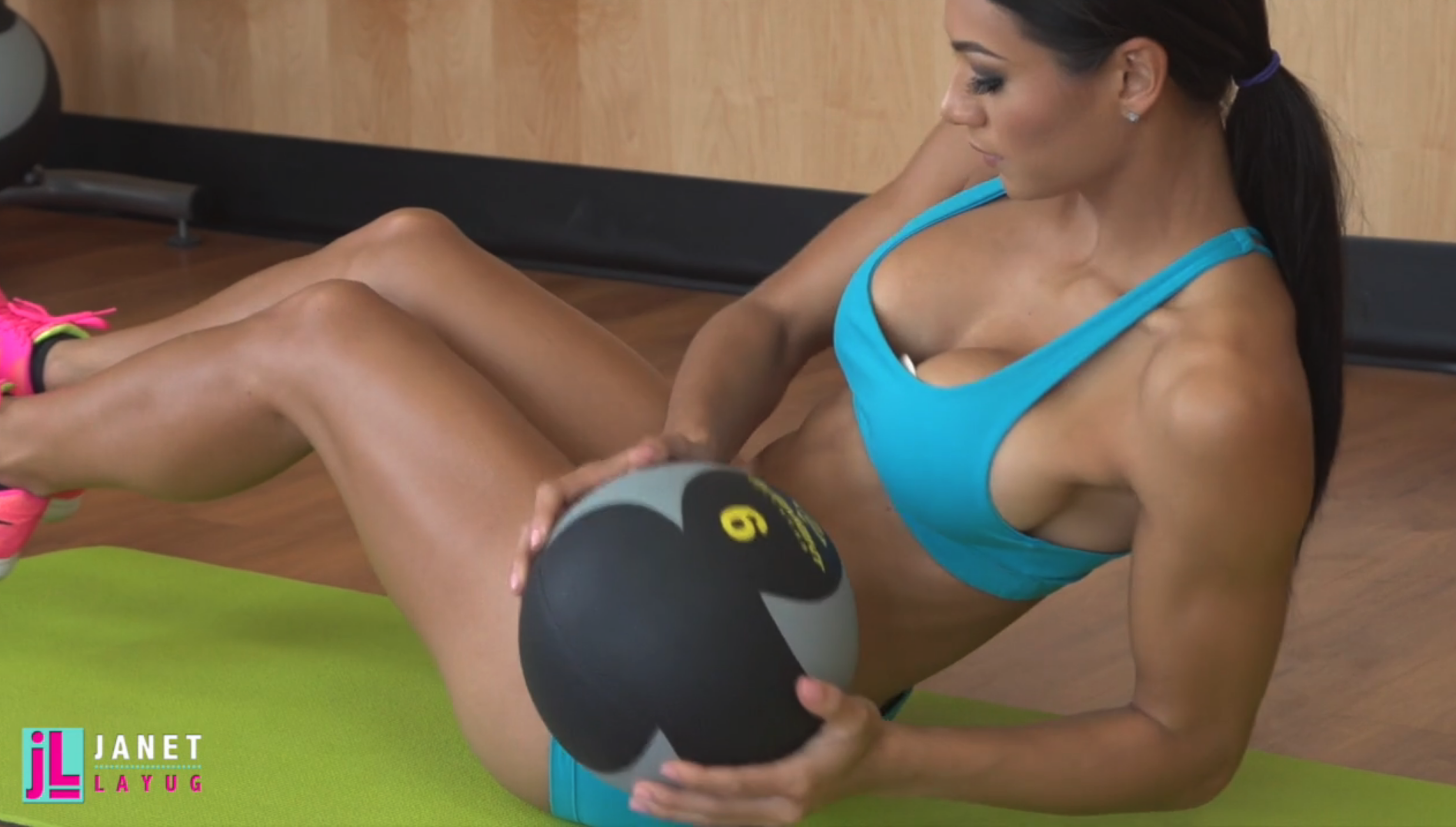 Ab Instructional Videos
Adding variety to your ab & core exercises is critical to stay motivated and on track. That's why Janet reveals 10 ad exercises, with subtle variations, that you can rotate to keep you on track. Along with a demonstration of each technique, you'll get tips on proper form and how to add variations to your ab program.
Shoulder Instructional Videos
Shoulder exercises are the most overlooked and under utilized exercises in achieving a full upper body shape. As part of Janet's 8 exercise series, you'll get precise instructions on exercises and preventative movements that will keep your shoulders healthy and injury free throughout your training program.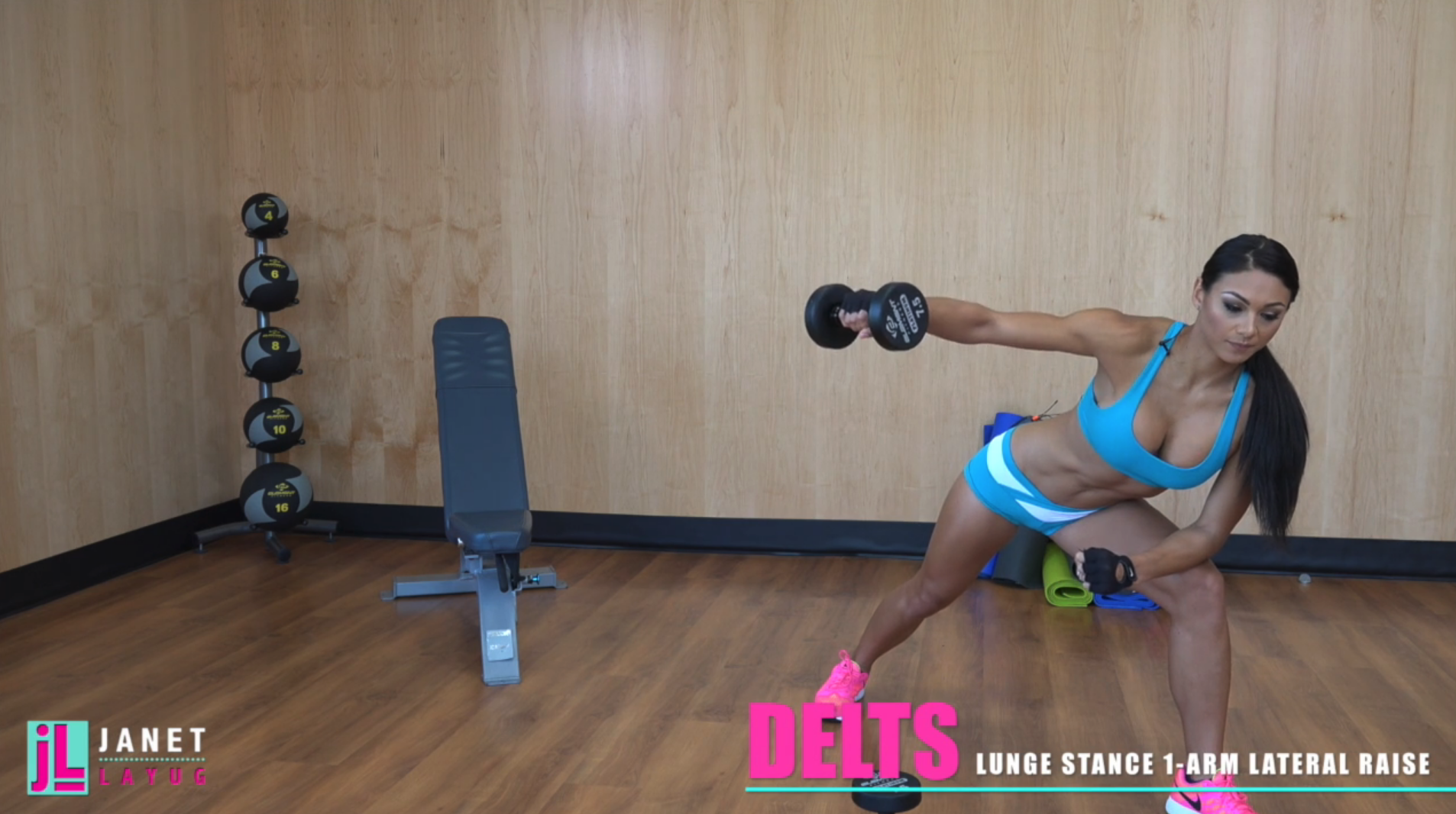 Training Program Highlights:
Here's a break-down of some of the things you'll learn in the Bikini Body Transformation System:
You'll learn the one exercise to target the upper glutes which most girls miss.
You'll discover the 3 key glute activation techniques that will help you recruit more glute muscles and help prevent injuries
Barbell Hip thrust is taking over from squats as the go-to glute exercise. Janet provides step by step instructions on proper form and weight. Do these wrong and you may cause more harm than good.
Janet reveals the one change she makes on her bridging exercise to get a better core activation.
You'll learn the 2 deadlift variations that are a staple of Janet's training. Focusing on one will limit your gains.
You'll discover 4 variations of the rear delt lateral raise that Janet uses to add variety to her exercises and preventing her body from adapting to repetitive training
Janet reveals her 2 most crucial shoulder activation exercise to help maintain shoulder mobility and help shoulders get primed and ready for an intense workout
You'll discover 4 variations to your plank exercise to make your core burn harder and longer
With the rope cable pull for rear delts, Janet reveals her ascending rep technique to get maximal rear delt development
Bonus #1: Janet Layug's Most Successful Bikini Posing Guide Included. ($97 Value)
Janet Layug Finally Reveals Her Posing Secrets, Giving You The Edge You Need To Stay Ahead Of The Competition, Increase Confidence In Your Posing, And Improve Your Posing Game.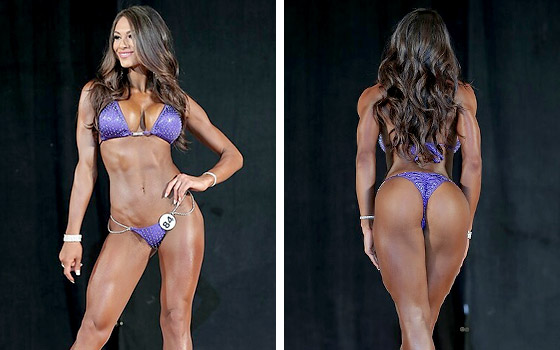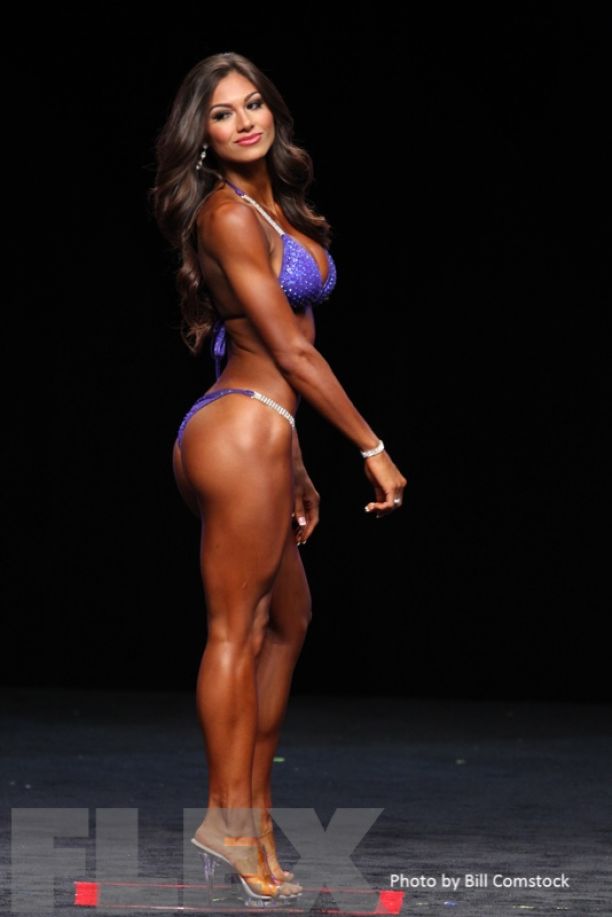 Here's What You Get In Janet's Exclusive Posing Video
Posing is critical to winning a competition. I reveal how much practice you REALLY need to do to get ahead of the competition.
Discover 4 key body positioning techniques to make your front posing stand out.
I reveal 3 small tweaks to make with your transition pose to make you stand out in the eyes of the judges
I reveal the one mistake in your back pose that can cost you the competition
I reveal 2 variations of the back pose that you can choose from
I reveal the one simple mind trick I use to overcome stage fright and nerves
All The Key Posing Secrets - In One Content Packed Video
You'll discover the best bikini colors and shapes for your own specific goals and needs
I break down the costs that are associated with going into a competition, including tips on how to cut these expensive costs.
You'll learn how to find the right foundation for your tan, so you aren't left scrambling at the last minute.
You'll get the 5 key points I work on during the finale to ensure I make the best impression on the judges
I walk you through the key tips during the comparison posing so you can stand out from your competition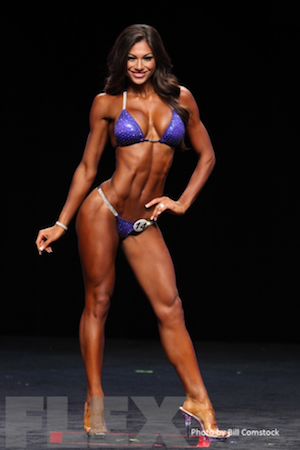 Bonus #2: Bodyweight Training Program ($47 value)
Are there times when you can't get to the gym? Looking to add some variety to your program? Then Janet's Bodyweight training program is the ideal solution for you! This program will launch in January for $47. Pre-order today and get this program included at no additional cost.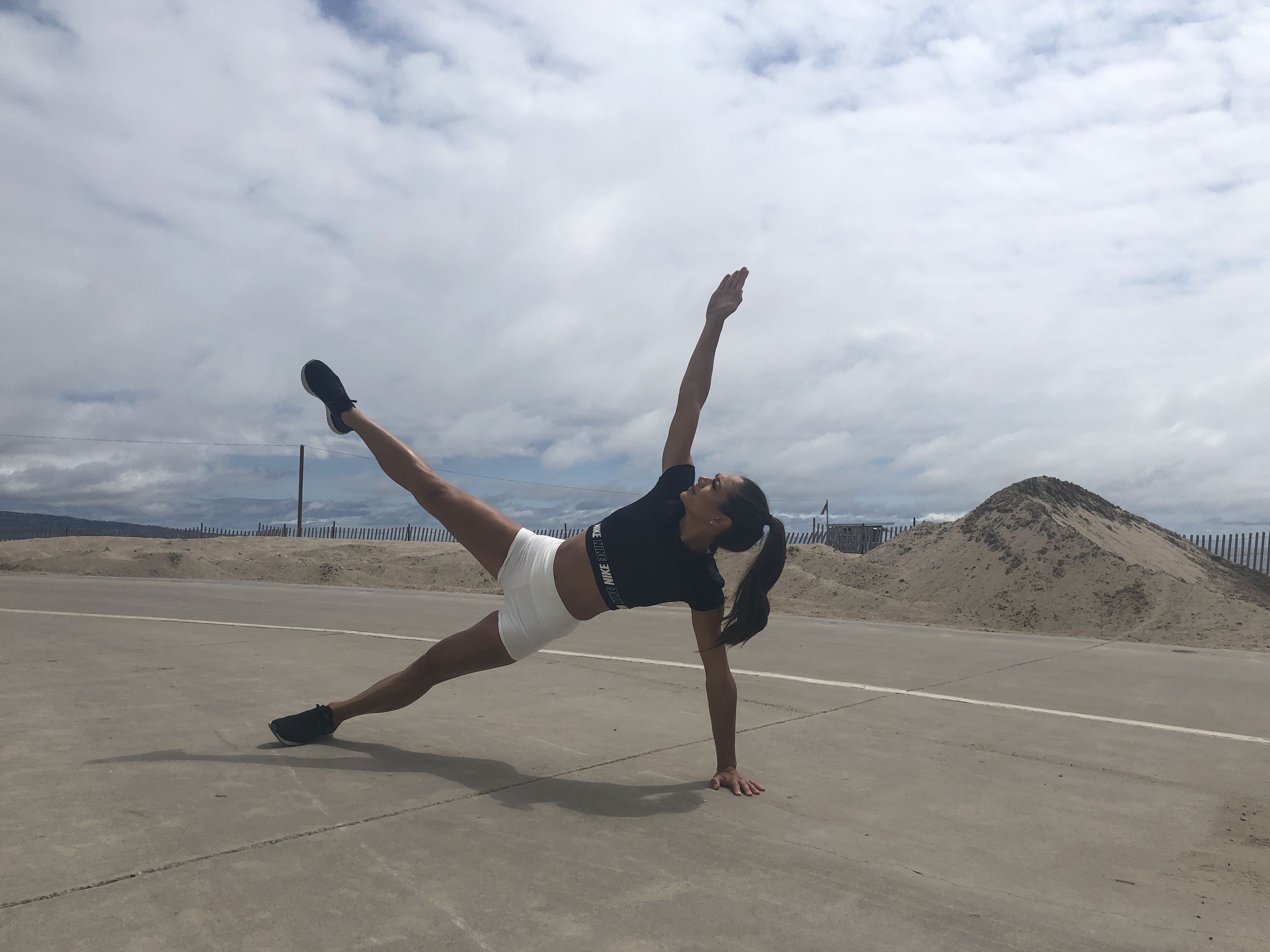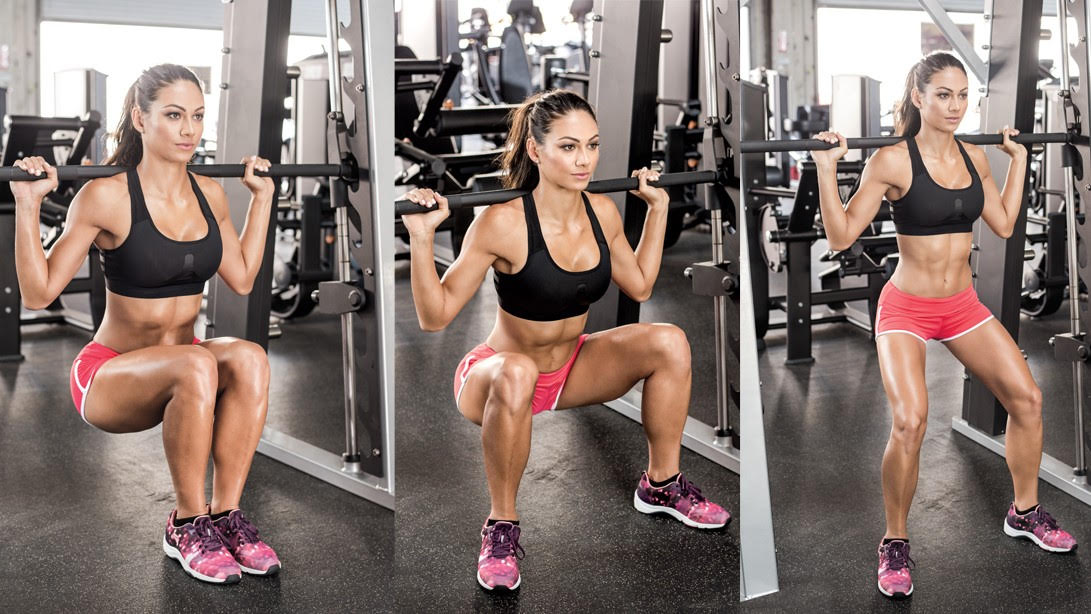 Bonus #3: Janet's Custom Training Week Schedule
Need a simple and straight forward way to add the exercises into your training program? Janet provides her laser focused training week exercise schedule. See how she sets up the exercises, the reps and sets for each day. Get the exact schedule from one of the top competitive bikini models in the world.
Bonus #4: Janet's One Page Prep Diet Cheat Sheet
Diet is one of the most difficult parts in training. The #1 reason is that you're provided with complicated meal plans. Janet sums up her daily nutrition needs on one page. This cheat sheet is all you will need to build on the exact nutrition requirements you need to succeed.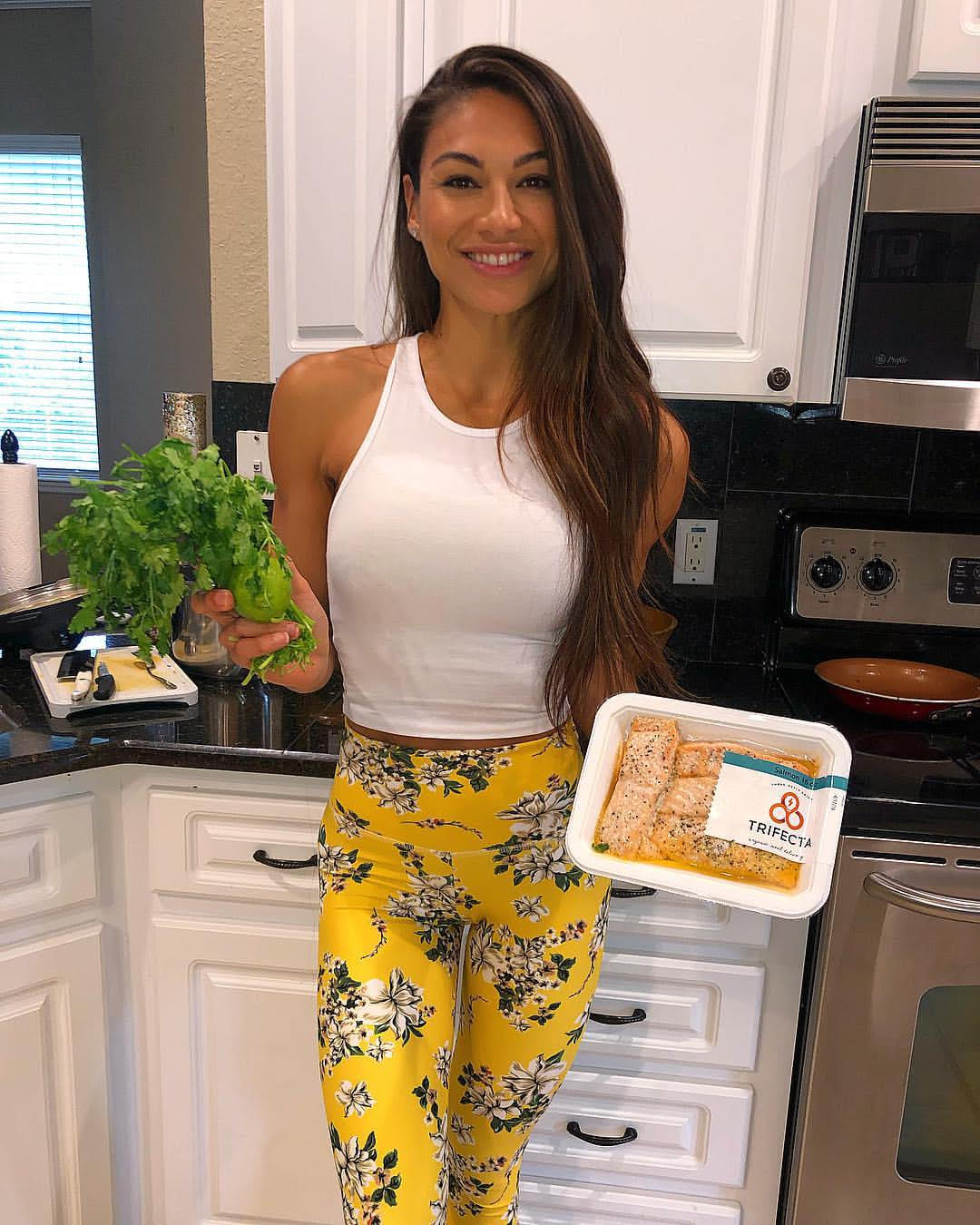 Order The Bikini Body Transformation Program Plus Janet's Best Selling Posing Program and her bonus Bodyweight program Today Only $97
If you are serious about getting the perfect bikini body in 2020, then Janet's Bikini Body Transformation program is for you. This program will be regularly priced at $127. With the posing program and upcoming bodyweight program included as a bonus, the regular price is $271. This offer of over 65% off will only be available for a limited time. Act now and take your training to new levels!